Print
SJS Graphic Arts works to create an image that not only affords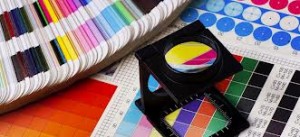 visual appeal but exudes your business personality. Design, color, fonts and images sell a business if arranged strategically and creatively. SJS designs pieces that provide a compelling reason why customers need to listen to what you have to say. SJS helps clients develop a message and image that commands that attention.
Because customer satisfaction is our top priority, we can guarantee you will get the best printing design service with us.
Our creative design team enjoys the challenge of creating fresh designs that represent your product and its character. We equally realize bringing your personal design vision to reality, or creating something unique to present you and your corporate brand and image. Every design is unique, made just for the event you host or product you launch.